Are you looking to advance your career in design or creative fields? Our team of experienced recruiters can help match you with top employers in the industry, including those specializing in graphic design, UX/UI, web development, content creation, and more. 
Specialized Recruitment Services for
Design & Creative Talents
In the design and creative industry, having a talented and innovative team can make all the difference in capturing attention and delivering impactful experiences. Atlas Search specializes in connecting businesses with skilled design and creative professionals who possess a keen eye for aesthetics, strong technical skills, and a passion for bringing ideas to life. With our expertise in the industry and extensive network of creative talent, we can help you find the right individuals to elevate your brand and stand out from the competition.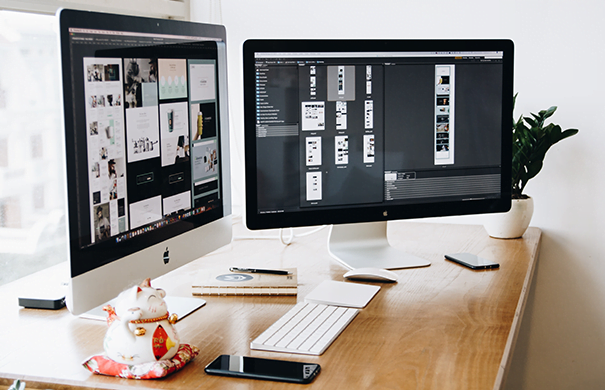 Available
Design & Creative

Positions
Graphic Designers
UX / UI Design & Development
Industrial / Project Design
Looking to hire?
Get in Touch.
Atlas Search specializes in placing highly skilled and professional talent in organizations across a diverse set of industries. Through a combination of personal interaction, innovative technology, and proven expertise, we create customized recruiting solutions for each of our clients.
Design & Creative Positions