Global leaders in staffing solutions
Atlas Search was founded on the principle of relationships. Our firm has been built on partnering with candidates and clients with a focus on their long-term interests. Our partners launched Atlas Search to get back to what's made them successful throughout their 25+ years of combined experience: building deep-rooted Relationships, Integrity, and Passion. We take an individual approach to recruiting, meeting with every candidate and client to understand their life and career goals, and develop a plan to help them succeed.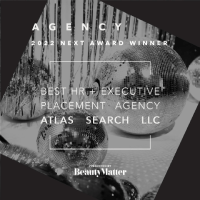 Best HR + Executive Placement Agency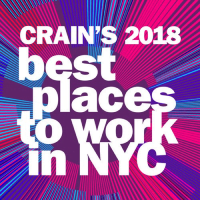 Best Places to Work in NYC
Strategic Recruitment Planning for
Modern Business
Atlas Search is an executive recruiting firm dedicated to placing accounting, finance, front office, middle office, tech, legal, healthcare, clinical research, creative, office / accounting support and HR professionals. Our clients range from Fortune 500 to start-ups, and we service all industries from Financial Services to Media & Entertainment. We provide contingency, retained and staffing services.
Seeking a new career?
Browse job openings
Personal Focus.
We help you find the
perfect candidate
We understand the importance of placing the right people in the right positions. Let us help you find the right candidate. Our rigorous screening process allows us to pair candidates with the right positions to optimize company and personal growth.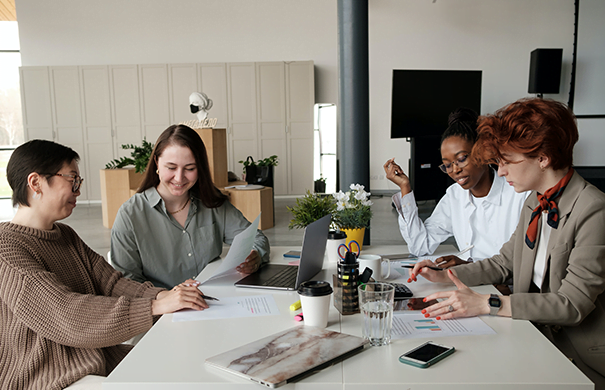 Unmatched Quality. Upholding your
Company's Values
Our approach ensures that you're getting a candidate with the perfect background, personal characteristics, and industry knowledge that you're looking for. Our individualized assessments make sure each hire thrives in your organization's environment to maximize productivity.
The
Right People.

Through building great relationships
Atlas Search knows that you aren't just hiring people – you're building relationships. So are we. Our team of recruiters provide a personalized staffing solution to ensure that each of our placements will thrive and lead to both short and long term success.
Being an adult doesn't necessarily mean becoming a working stiff. We don't take ourselves too seriously. We believe that in order to be professionally successful, you need to enjoy going to work. The roles are demanding, sure, but we reward our teams by having a great time while working hard. Weekly happy hours, events, team outings, contests, and participating in fun charities are just a few of the norms here at Atlas Search. You can catch this group constantly joking around and laughing.
It's all about the
people
At Atlas Search, our employees are our priority. We believe in empowering them with resources, support, and flexibility to achieve success. We value a diverse, collaborative, and inclusive workplace that fosters continuous learning, creativity, and innovation. Feedback and open communication are essential to meet expectations. We offer comprehensive health benefits, flexible working schedules, free on-premise gym, extensive training programs, career and earnings growth opportunities to promote work-life balance and well-being. Our culture fosters community, respect, and support, ensuring our employees feel valued and thrive.
We are committed to our employees' success and believe in investing in their professional development. We understand that continuous learning is essential for staying relevant in a fast-paced industry, and that's why we offer extensive training programs to help our employees stay up-to-date with the latest technologies, trends, and best practices. Our training programs provide opportunities for career growth, whether it's through mentorship, cross-functional projects, or leadership development programs. With Atlas Search, you'll have the chance to elevate your skills, take on new challenges, and achieve your professional goals.

Learn & Grow
We believe in investing in our employees' professional development. That's why we offer extensive training programs to help you elevate your skills and advance your career.
Free Gym
As part of our commitment to employee well-being, we have an on-premise gym that you can use to stay fit and healthy, without ever leaving the office.

Vacation Days
We understand the importance of work-life balance, which is why we offer days off to help you recharge and take care of your personal needs without sacrificing your job.
Health & Dental
Your health and well-being are important to us, which is why we offer comprehensive health and dental insurance coverage to all of our employees.
Charitable Contributions
Our company actively engages in charitable contributions and active participation to support causes to help make a positive impact in our community.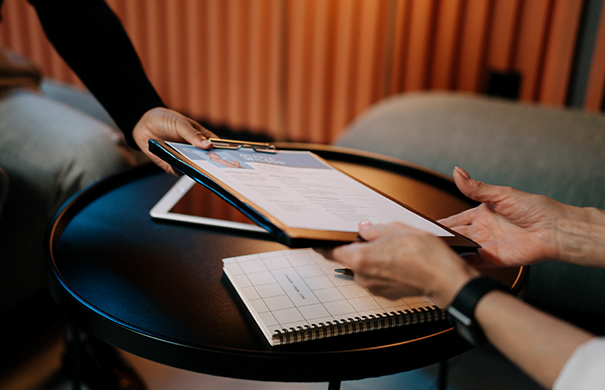 We are always on the lookout for talented individuals who share our values and passion for excellence. As a leading recruiting agency, we provide unparalleled opportunities for professionals to develop their skills and advance their careers in a fast-paced, dynamic industry.
If you are interested in joining our team at Atlas Search, please visit our careers page to view our current job openings and submit your application. We look forward to hearing from you!