Efficient and effective office support and HR professionals are the backbone of any successful organization. At Atlas Search, we recognize the importance of these roles and specialize in connecting businesses with talented individuals who can streamline operations, foster employee engagement, and drive organizational growth. Trust us to find the right office support and HR candidates who will contribute to your company's success.
Efficient Staffing Solutions for
Office Support & HR Positions
When it comes to job placement in the office support and HR field, Atlas Search Recruiting Firm stands out for its expertise and dedication. We understand the unique skill sets and qualifications required for administrative assistants, HR managers, office managers, and other related positions. With our extensive network and meticulous selection process, we ensure that the candidates we present to you not only possess the necessary skills but also align with your organization's culture and values.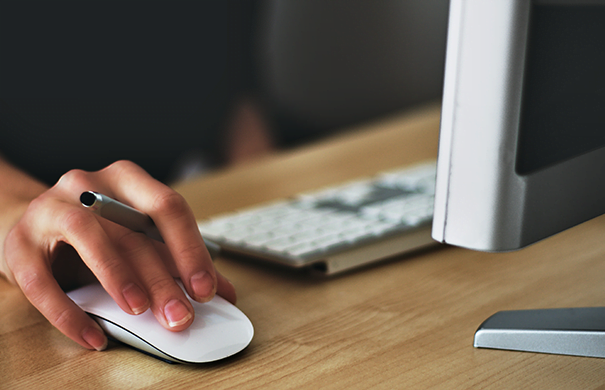 Available Positions in
Office Support & HR
Head of HR / HR Generalists / HR Coordinators
Talent Acquisition
Receptionists / Administrative Assistants
Executive Assistants / Personal Assistants
Legal Assistants
Paralegals
Sales / Business Development
Marketing / Communications
AP/AR Payroll
Looking to hire?
Get in Touch.
Atlas Search specializes in placing highly skilled and professional talent in organizations across a diverse set of industries. Through a combination of personal interaction, innovative technology, and proven expertise, we create customized recruiting solutions for each of our clients.