We specialize in connecting businesses with highly skilled professionals who possess the financial expertise and analytical acumen needed to drive success. Our extensive network and personalized approach ensure that we find the perfect match for your organization's accounting and finance needs.
Job Placement Services for
Accounting & Finance

Professionals
We take pride in our ability to place highly qualified accounting and finance professionals in a variety of roles. Whether you're seeking a CFO, financial analyst, or tax accountant, our experienced recruiters work diligently to understand your unique requirements and find candidates who possess the right skill set and cultural fit. Trust Atlas Search to streamline your hiring process and connect you with exceptional talent in the accounting and finance field.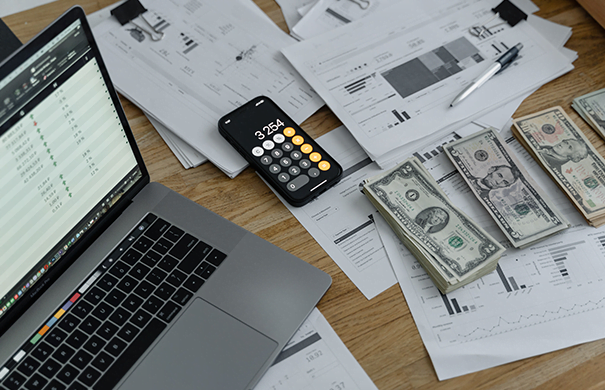 Positions in
Accounting & Finance
Corporate Accounting
Fund Accounting
Financial Planning / Analysis
Public Accounting
Internal Audit
Tax Compliance
Tax Planning / Structuring
Looking to hire?
Get in Touch.
We work with companies of all sizes, from startups to Fortune 500 companies, and can help you find the right fit for your needs. Whether you're looking for a full-time position or a temporary role, we can provide guidance and support every step of the way. Don't let the job search overwhelm you – let Atlas Search help you find your next Accounting & Finance hire.