When it comes to the healthcare industry, having a competent and compassionate workforce is crucial. Atlas Search specializes in identifying and placing top-notch healthcare professionals who are dedicated to delivering exceptional patient care. Our extensive network and in-depth industry knowledge enable us to connect healthcare organizations with skilled individuals who possess the expertise and empathy necessary to excel in their roles.
Specialized
Healthcare Recruitment Services
At Atlas Search, we understand the importance of finding the right fit for your healthcare organization. Whether you are seeking doctors, nurses, allied health professionals, or administrative staff, our team of experienced recruiters will work closely with you to understand your specific needs and find candidates who meet your criteria. Trust us to streamline your hiring process and connect you with qualified healthcare professionals who are committed to providing exceptional care and driving positive patient outcomes.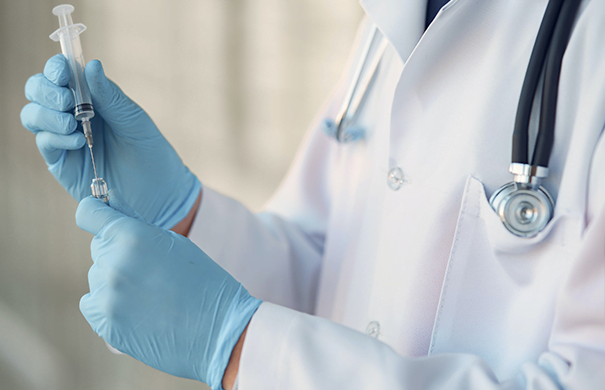 Available Positions in
Healthcare
Nursing & Advanced Practitioners
Non-Profit / Social Services
Allied Health
Managed Care
Physicians
Physician Advisors
Medical Informatics
Non-Clinical and Clinical Support Staff
Executive Leadership
Revenue Cycle Management
Looking to hire?
Get in Touch.
Atlas Search specializes in placing highly skilled and professional talent in organizations across a diverse set of industries. Through a combination of personal interaction, innovative technology, and proven expertise, we create customized recruiting solutions for each of our clients.