Explore Job Opportunities in Your Industry Today!
We are committed to helping job seekers find opportunities across a range of industries. Our experienced recruiters work with employers in fields such as technology, finance, healthcare, and more, to help match the right candidate with the right job. Whether you're a recent graduate, a seasoned professional, or looking to switch careers, we have opportunities for you. Browse our job openings and take the first step towards your next career move today.
Ready to find your perfect fit?
We're here for you
At Atlas Search, we understand that finding the right job can be a daunting process. That's why we take a personalized approach to job placement. Our expert recruiters work with you every step of the way to understand your unique skills, experience, and career goals. We use our extensive network and industry expertise to connect you with employers who are looking for candidates just like you. We also provide guidance and support throughout the hiring process, from interview preparation to salary negotiation. Our goal is to ensure that you find a job that not only matches your skills and experience, but also aligns with your values and career aspirations. At Atlas Search, we're not just finding you a job – we're helping you build a fulfilling career.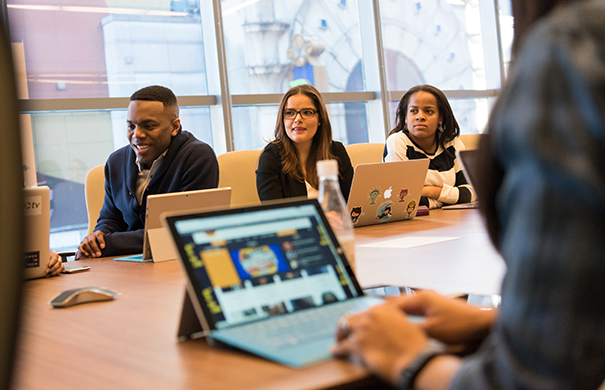 Looking to hire?
Get in Touch.
Atlas Search specializes in placing highly skilled and professional talent in organizations across a diverse set of industries. Through a combination of personal interaction, innovative technology, and proven expertise, we create customized recruiting solutions for each of our clients.
Find the
perfect

candidate for your next hire
Corporate Accounting
Fund Accounting
Financial Planning / Analysis
Public Accounting
Internal Audit
Tax Compliance
Tax Planning / Structuring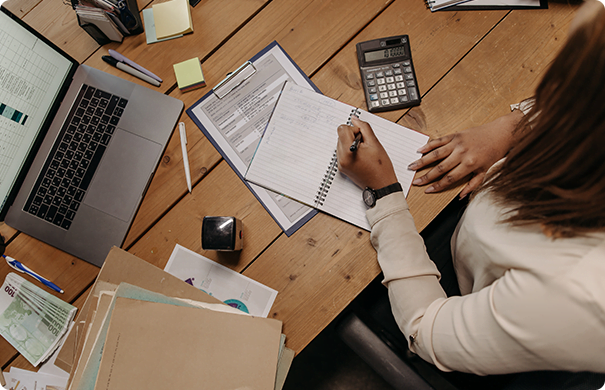 Operations / Trade Support
Compliance
Investor Relations
Hedge Fund Marketing
Business Development
Risk
Sales / Trading
Execution Trading
Project Management
Corporate Strategy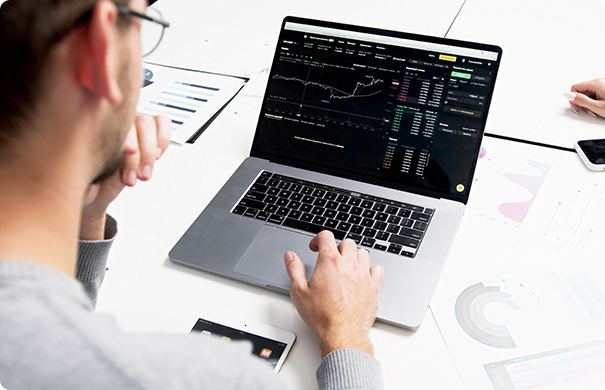 Portfolio Managers
Traders
Sales & Trading
Hedge Fund
Quantitative & Systematic Professionals
Private Credit & Equity
All Assets (Equities, Currencies, Macro, Rates, Commodities)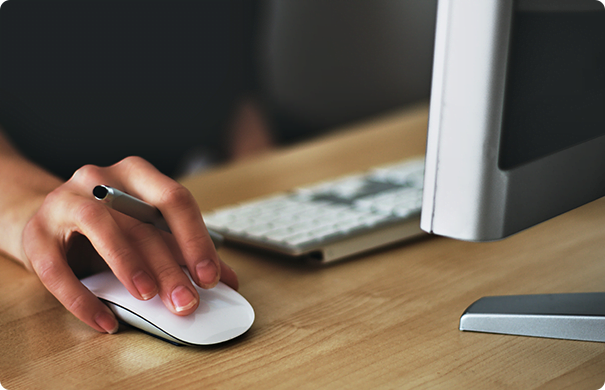 Head of HR / HR Generalists / HR Coordinators
Talent Acquisition
Receptionists / Administrative Assistants
Executive Assistants / Personal Assistants
Legal Assistants
Paralegals
Sales / Business Development
Marketing / Communications
AP/AR Payroll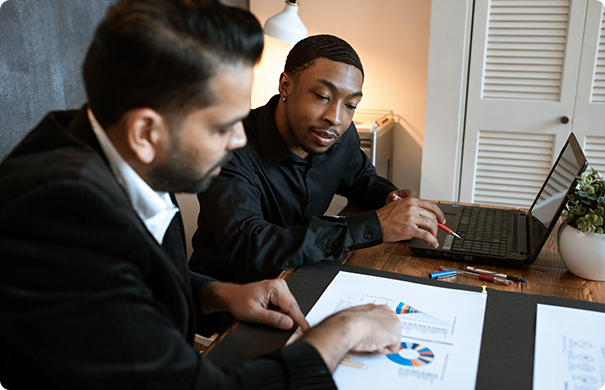 Software Engineers
Data Engineers
DevOps Engineers / Site Reliability Engineers
Data Analysts
Business Intelligence
Project Managers
Business Analysts
Product Managers
Infrastructure Engineers
Network Engineers
Security Engineers
Information Technology
Technology Business Management
Nursing & Advanced Practitioners
Non-Profit / Social Services
Allied Health
Managed Care
Physicians
Physician Advisors
Medical Informatics
Non-Clinical and Clinical Support Staff
Executive Leadership
Revenue Cycle Management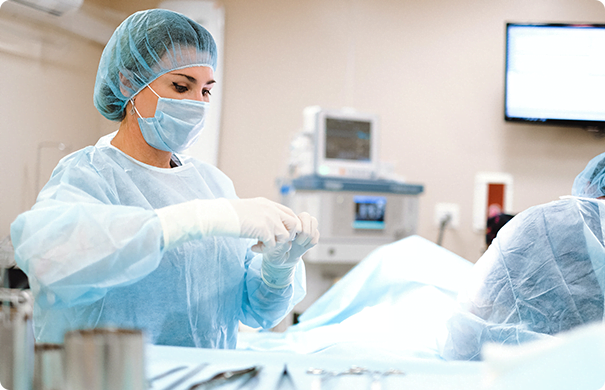 Clinical Operations
Data Management
Drug Safety
Regulatory Affairs
Medical Affairs
Biostatistics & Statistical Programming
Graphic Designers
UX / UI Design & Development
Industrial / Project Design
Web & Application Design
Project Management
Contracts
Finance
Intellectual Property
Litigation
Mergers & Acquisitions
Real Estate
Tax
Technology
Accounting & Finance
Financial Services
Front Office
Office Support & HR
Tech / Development
Healthcare
Clinical Research
Design & Creative
Accounting & Finance
Corporate Accounting
Fund Accounting
Financial Planning / Analysis
Public Accounting
Internal Audit
Tax Compliance
Tax Planning / Structuring
Financial Services
Front Office
Office Support & HR
Tech / Development
Healthcare
Clinical Research
Design & Creative