Our team of expert recruiters specializes in the legal industry, giving us a unique understanding the skills that top law firms and legal departments seek. We take the time to listen to your goals, experiences, and preferences, ensuring that we present you with tailored opportunities that truly match your vision. Whether you're a recent law graduate looking to launch your legal career or an experienced attorney seeking a new challenge, Atlas Search is here to support and guide you every step of the way.
Find Exceptional
Legal Talent
At Atlas Search, we recognize that the success of any law firm or legal department is built on the strength of its team. As a premier recruiting firm focused on legal placements, we are equipped with the expertise and connections necessary to identify and attract the finest legal minds in the industry. Our deep understanding of the legal landscape and our commitment to personalized recruitment enable us to present you with candidates who not only possess the right skills and qualifications but also align with your firm's culture and values. Whether you need a skilled paralegal, a seasoned attorney, or any other legal professional, Atlas Search is dedicated to providing you with the ideal match that will drive your organization's success.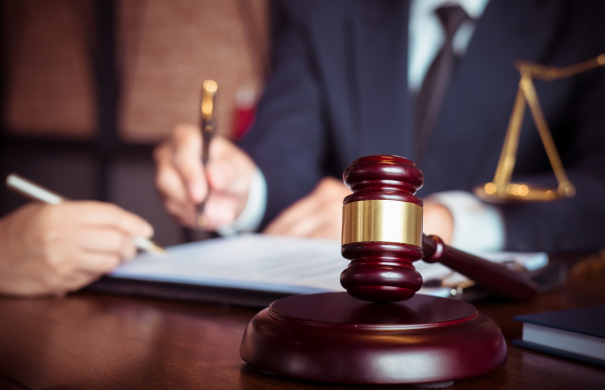 Available Positions in
Legal
Contracts
Finance
Intellectual Property
Litigation
Mergers & Acquisitions
Real Estate
Tax
Technology
Looking to hire?
Get in Touch.
Atlas Search specializes in placing highly skilled and professional talent in organizations across a diverse set of industries. Through a combination of personal interaction, innovative technology, and proven expertise, we create customized recruiting solutions for each of our clients.